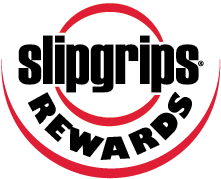 So many ways to earn SlipGrips Rewards points to GET FREE STUFF. They add up fast! Don't miss out!
FREE GROUND SHIPPING FOR MEMBERS
EVERY 1000 POINTS = $5 OFF!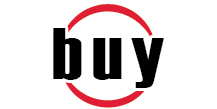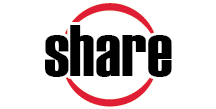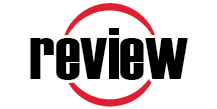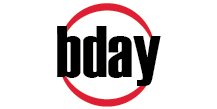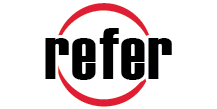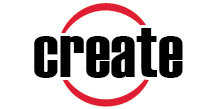 REWARDS FAQs
What is the SlipGrips Rewards Program?
SlipGrips Rewards points are legit. Earn them with every purchase, and other expressions of love. Use them to get more stuff (for free).
Is Membership Free?
Absolutley! Free is always a good thing, amirite?
Who Can Join SlipGrips Rewards?
Anyone who wants to feel rewarded (srsly, who doesn't want that?) Oh, and you have to be 18 years or older.
How Do I Join SlipGrips Rewards?
Simple. Click the Rewards Program red tab on the website and click the "create an account" button. If you've previously created a SlipGrips account, then just login already.
How Do I earn Points?
Earning SlipGrips Rewards points is super easy and lots of fun! Every dollar you spend on SlipGrips.com gives you 10 points. Sharing socially, telling us what you think about your shoes, and having a birthday are just a few other ways to get points. 1000 points = $5.
How Do I Redeem Points?
Redeeming is as simple as earning. In the Rewards Program dashboard click the "Spend Points" tab. All options that match the amount of points you have earned will be available to choose. Once you choose and confirm, the points will be deducted from your account and you will be given a discount code to use at Checkout.
How Will I Receive My Birthday Rewards?
An email will be sent to the email address you used for account setup notifying you that you earned 100 points. Happy Birthday!
Is an Account on SlipGrips.com Required to Participate?
Yes.
How does a Return affect my Reward Points?
When you return a purchase, you basically return the points you got from the purchase. The same amount of points you earned and were added to your account from the purchase will be deducted when you return the item.
Can I view activity in my Rewards Account?
Yes. Under the Activity tab in the Rewards dashboard you will see all of your specific program activity including how you earned points, redeemed points and each activity date.
Review the terms and conditions to the SlipGrips Rewards program.
Refine Search